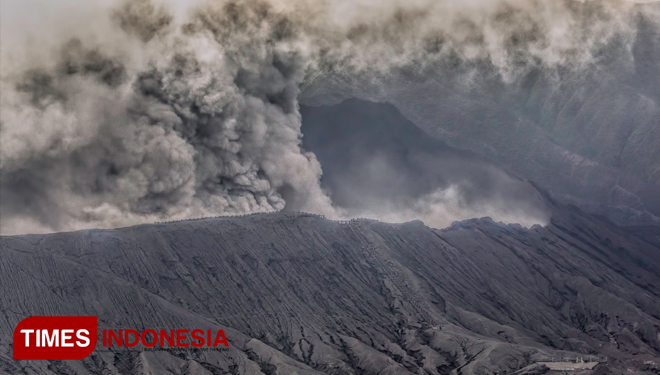 TIMESMALANG, JAKARTA – Bromo is a popular mountain for tourists to visit. It's also famous with its beautiful active volcano. However we need to be very careful if we want to visit this volcano during eruption. Here are several tips for you to get to Bromo at eruption time.
The Bromo eruption usually will only be a little one, like volcanic ashes and sulfur dioxide gas and several weak seismic quake. Which make this mountain still on the green zone to be visited.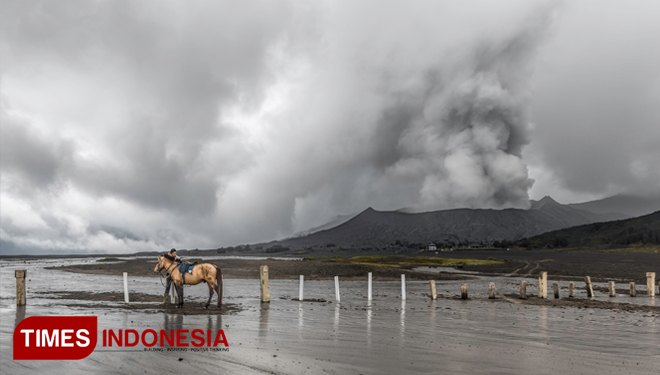 To deal with this condition you need to bring some masker and glasses to avoid the volcanic ashes. Make sure you are in the safe zone and not going further than that. Follow the local official instruction always.
The closest safe zone was about 1 km away from the crater. But we suggest you to just enjoy the beauty from the Seruni Point or Mentigen Peak for the better since this place was 3,5 km away from the crater.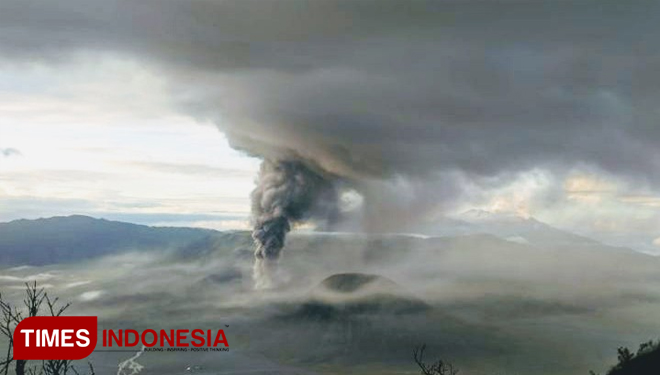 Actually, Bromo on eruption is the perfect time to enjoy the most exotic scenery of Bromo. You could see an enchanting sunrise with the smoke waving from the crater.
Even with the eruption, it will get lovelier in the night. The volcanic smoke on the crystal clear milky way will give you a wonderful picture to take. Just make sure you wear a mask and bring your eyeglass everywhere you go in Bromo. (*)
Baca Berita Peristiwa dan Politik terbaru di Indonesia dan luar negeri lainnya hanya di TIMES Indonesia.