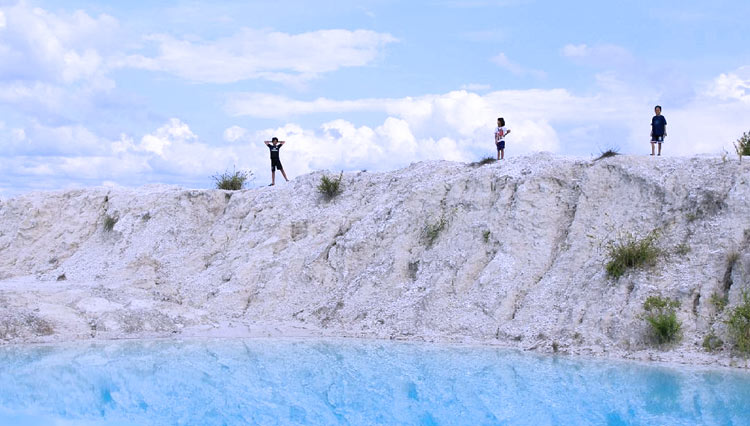 TIMESMALANG, PALANGKARAYA – Central Kalimantan known to have dozens of fresh water lake which surely will mesmerize your eyes. All of the lake has their very own charm which attract people to visit them. These lakes will give you good impressions once you visit it and will leave you an unforgettable beautiful scenic scenery.
1. Danau Biru Tewang (Tewang Blue Lake)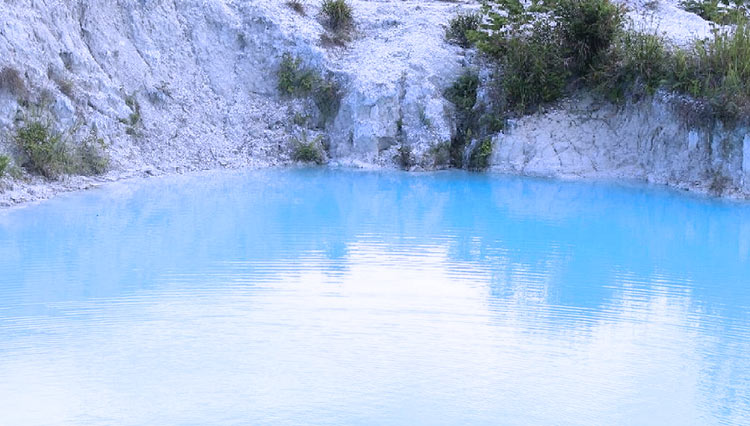 Sumber foto: tempatwisata.pro
As its name, this lake has a wonderful crystal-clear fresh water which will mesmerize your eyes. It seems like to call you to dip your feet in it. it's a perfect place to spend your hot day in summer.
2. Sanggu, Malawen and Sadar Lake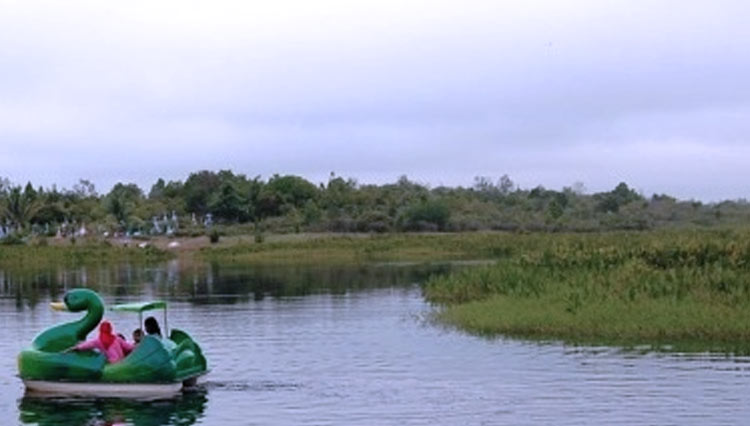 Sumber foto: borneonews
These lakes are three perfect places to spend your time with your family. Each of them located next to another. There are lots of shade has been added around the lakes by the management for the visitors to rest.
The management of Sanggu also added some playground to pamper your kids and get them away from tantrum. Malawen even have a paddle boat that you could rent to circle around the lake. Meanwhile, Sadar usually used for boat race by the local community.
3. Tahai Lake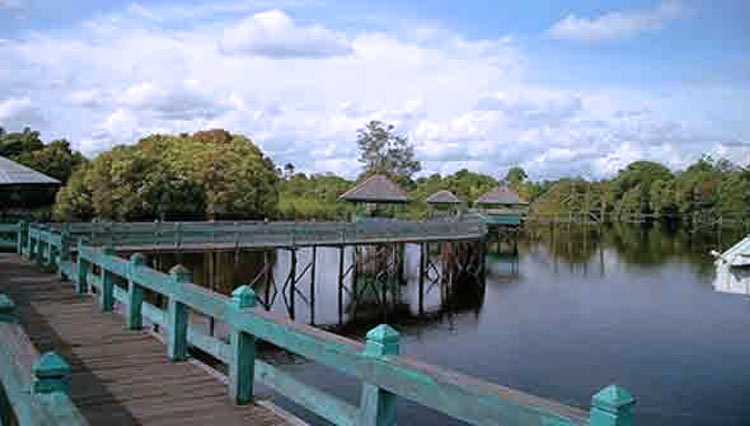 Sumber foto: wikipedia
Thai Lake offers a true natural beauty with hundreds of mangroves trying to crawl in to the lake. The management also built a wooden bridge with lots of hade to let you enjoy the beauty of the lake far beyond which make this lake even look more romantic. Surprisingly, this lake has red-ruby water from the mangroves' root.
4. Sembuluh Lake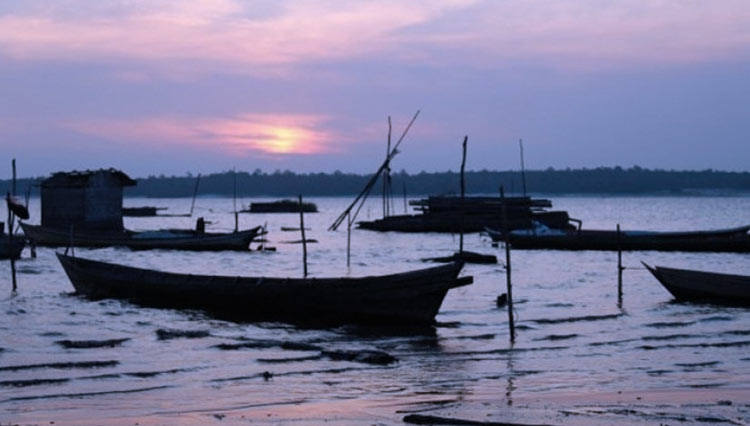 Sumber foto: republika
Sembuluh is the biggest lake in Central Kalimantan. It has an emerald green water which shows that this lake was filled with local algae and there lots of fish living in this lake. Lots of local community make their living from this lake by fishing. In the summer, when the water has a low tide there will be a line of sand lied like a what those beaches has. (*)
Baca Berita Peristiwa dan Politik terbaru di Indonesia dan luar negeri lainnya hanya di TIMES Indonesia.