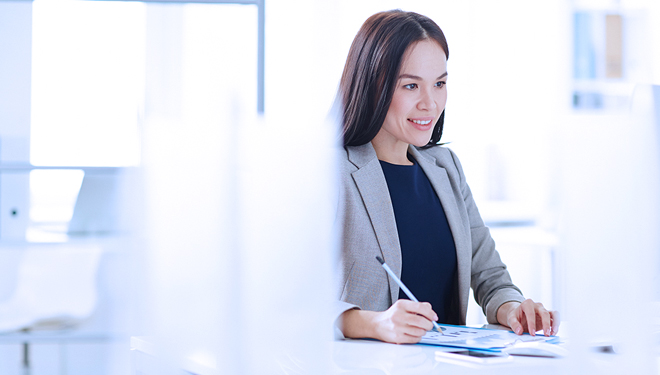 TIMESMALANG, JAKARTA – Working overtime can be a great way to bank some bucks while showcasing to the boss that you're committed to the work that you do. But sometimes the extra benefits come at a cost.
A study published by Journal of Epidemiology & Community Health analized 11.215 working men and 12.188 working women on England on 2010-2012. Half of the woman were working less than 35 hours in a week and most of the men working longer than 35 hours in a week.
According to this journal people who work overtime will be easily depressed rather than those who are not.
Interestingly, a man who work less than 35 will get some depressions more than those who work more than 35 hours in a week.
The researcher suggests the family or people who work to try to maintain their time of working and manage it as good as possiblr and realize that a overtime working especially on weekend is no good for their health. (*)
Baca Berita Peristiwa dan Politik terbaru di Indonesia dan luar negeri lainnya hanya di TIMES Indonesia.