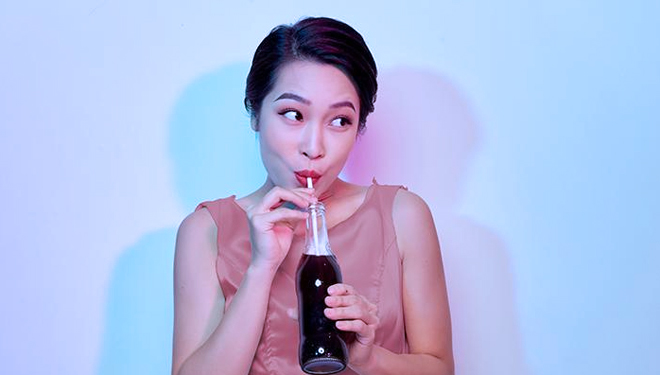 TIMESMALANG, JAKARTA – Drinking sugary drinks definitely will be a good choice especially on a hot day. However, an expert says that by drinking too much sugary could lead to a higher risk of early death.
Taken from Dokter Sehat, a study with the title of Circulation said that sugary drinks including coke, energy drinks, and canned juice could lead to cardiovascular and cancer.
A woman who drinks more than 2 cans of sugary drink in a day will have a bigger chance to 63 percent to get a tidk of early death than the other woman who didn't consume it. Meanwhile man will get 29 percent bigger chance of getting early death risk rather than those man who aren't.
Vasanti Malik one of the researcher said sugary drink could also lead to overweight, diabetes, and cardiometabolic.
Another research by dr. John Sievenpiper from Clinical Nutrition and Risk Factor Modification Center, St. Michael Hospital, Toronto, Kanada, support the result too. It says that sugary drink is the biggest cause of getting a chance attacked by diabetes.
So, after knowing all those risk and chance than sugary drinks could lead to early death, will you still consume it? It's all on your hand. (*)

Baca Berita Peristiwa dan Politik terbaru di Indonesia dan luar negeri lainnya hanya di TIMES Indonesia.